House Winners!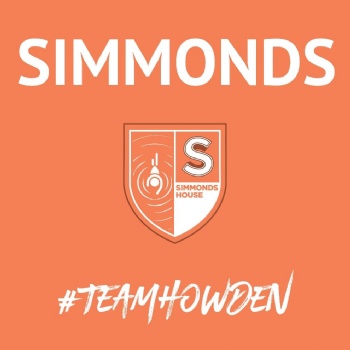 Congratulations to Simmonds House!
Simmonds have retained the title as House Champions for a second year running. Congratulations to everyone who is a #Inspiration and the very inspiring House Leader, Miss Davies.
We're excited to meet the newest members of Simmonds House in September!
Well done to the rest of the Houses Teams for their excellent effort and determination throughout the year. It has been closely contested. Next year will see the introduction of more rewards linked to the House Values and the Reward Store via Class Charts.
2nd Place - Mandela #Equality
3rd Place - Turing #Excellence
4th Place - Wilberforce #Respect
5th Place - Johnson #Resilience