Johnson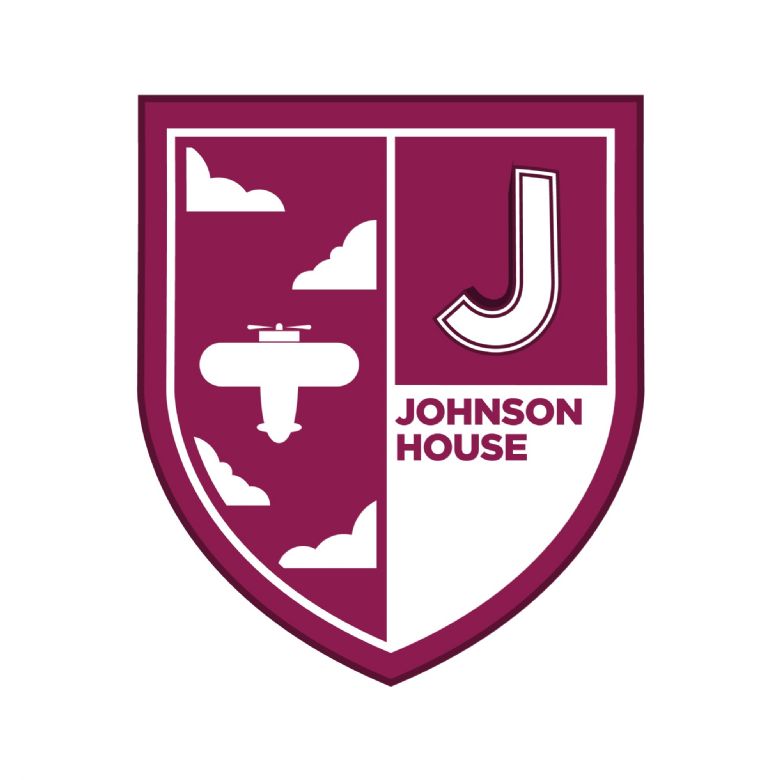 Named after Amy Johnson, of the most influential and inspirational women of the twentieth century. She was the first woman to fly solo from England to Australia in 1930 and set a string of other records throughout her career. Amy Johnson represents resilience and a desire to achieve and excel.
Head of House - Mr Marshall
Johnson House Charity - YMCA Goole
YMCA is the largest provider of safe, supported accommodation for young people in England and Wales. The YMCA provides beds from emergency accommodation through to supported longer-term housing and youth hostels. Their philosophy of supporting young people means they provide not only a bed but also help a young person gain the training, skills and confidence to go on to lead independent lives. The YMCA provides a home to more than 20,000 people experiencing homelessness each year, making them the largest voluntary sector provider of supported housing for young people in England and Wales. Alongside this they offer a wide range of other services including; health and wellbeing activities, education and training, offer family work and after schools as well as much more.
In recent times it has become increasingly important to have a support network around us to help us through the bad times and celebrate the good times. Unfortunately there are young people, our students age, that do not have this and this is not acceptable. Johnson House chose the YMCA as their House charity because even if we can only help 1 young person have access to accommodation and support it will have been worth it. Our aim to help raise both awareness and funds to contribute to the charities amazing work and help all young people to have access to a support network.