People in School to Help You
All of the staff at Howden School are here to help you.
However, if you have a specific problem or question, or you are worried about anything, you can get help from the following people:
Mr Harris - Deputy Headteacher
Mr Harris is part of the KS3 Pastoral team and is someone you can talk to if you need help or support. Mr Harris will support you with your option choices at the end of Year 8, and he teaches in the Science department.
Mrs Roberts - Key Stage 3 Learning Manager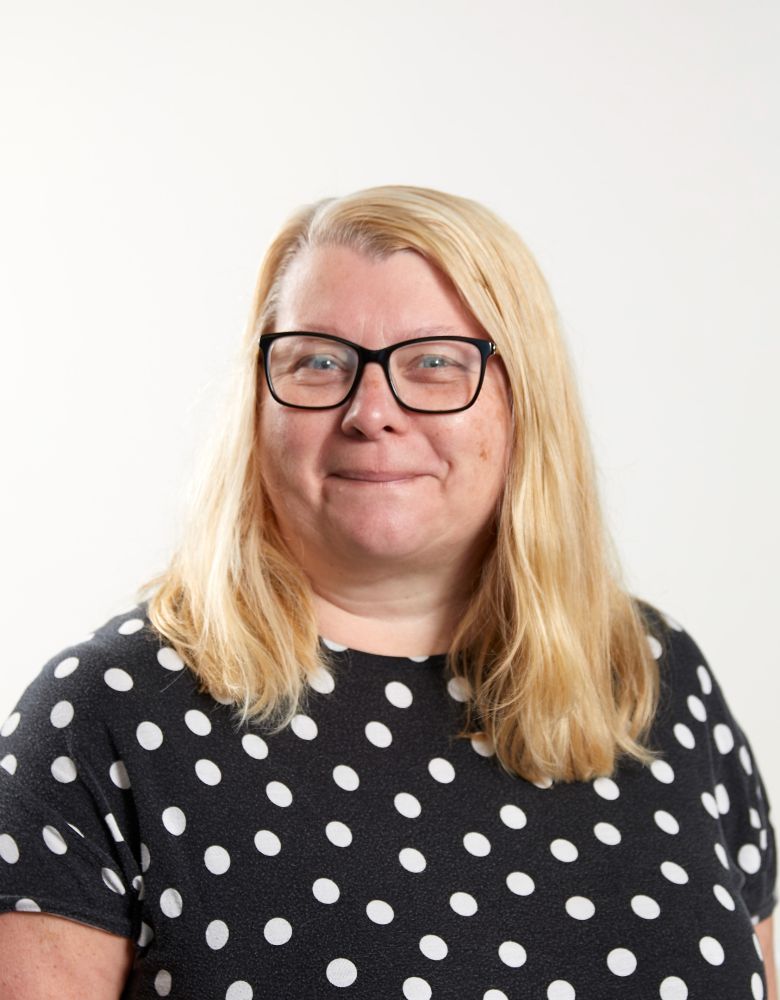 Mrs Roberts oversees the whole of Key Stage 3 at Howden (Year 7 and Year 8).
Hello, my name is Mrs Roberts. I lead the fabulous Key Stage 3 Pastoral team at Howden and I also teach French and German. Our job is to help you settle into Team Howden quickly and smoothly so you can begin your fruitful and rewarding journey with us. I look forward to seeing you all soon and welcoming you in September.
Miss Lewis - Year 7 Pastoral Manager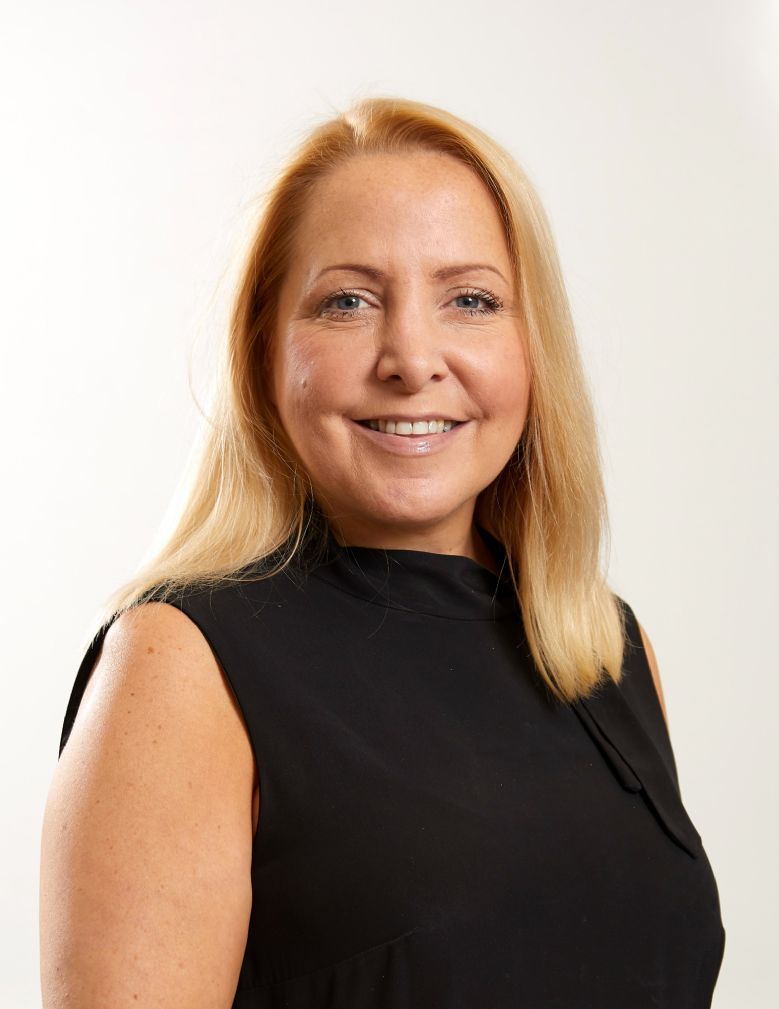 My name is Miss Lewis, and I am responsible for looking after and supporting you in all aspects of your schooling during Year 7. We have been working with your primary school to ensure a smooth transition into Year 7. I am especially looking forward to seeing you all again during the transition week and the summer school. Secondary school is very different from Primary school and I look forward to watching you all grow on this new endeavour.