Simmonds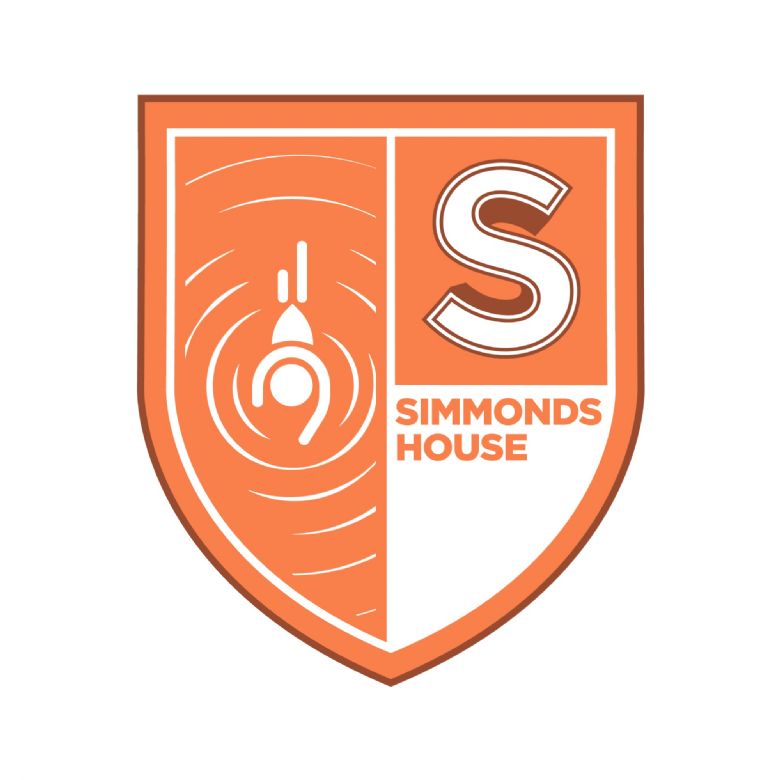 Named after Ellie Simmonds, one of the most recognised athletes in para-swimming around the world she caught the hearts of the British public with her tearful celebrations of her gold medal performance in Beijing, backing up that performance with more Paralympic titles at the London 2012 and Rio 2016 Paralympic Games. Ellie is a truly inspirational young athlete who demonstrates that no matter what life throws at you, if you work hard you will achieve. KickStart really tries to make a personal difference to individuals and we are so proud to work with them.
Head of House - Miss Davies
Simmonds House Charity - KickStart
The Simmonds House charity is KickStart which helps to promote and protect the physical and mental health of cancer sufferers, primarily but not exclusively, aged 16-24 year olds in the Hull, East Riding and North Lincolnshire area. They do this through the provision of financial assistance, education and practical advice. Each client who goes to KickStart is catered to for their specific needs. Here are a few examples of how they help:
Alternative Therapy; Education; Gym Memberships; Home Equipment; Make-Over; Medical Equipment; Nutritional Advice; Sports Coaching; Workshops.
Cancer can affect us in so many different ways.