Team Howden
Welcome to Howden School.
Howden is a small 11-16 academy serving its community in the East Riding, with over 650 students on roll. As part of The Consortium Academy Trust, we are ambitious about the future - creating learning environments and excellence in teaching and learning that provide our children and young people with the best chance at a successful future.
We are a popular school and we are proud of Howden's excellent record of academic and sporting success which prepares our students for their future. Our examination results at the end of Year 11 are above the national average and increasing. When Ofsted carried out their most recent full inspection in February 2016 they found us to be a good school in all four key areas. At Howden we set and maintain high standards and expectations in terms of teaching, aspirations, behaviour and appearance. We believe that all young people have a right to a high quality educational experience, which provides the appropriate conditions for learning and helps them to achieve their full potential. We encourage our students to take responsibility for their learning and aim to provide opportunities for them to contribute towards the decision-making process through Student Voice.
It is our mission to continue to work with everyone connected with the school, 'Team Howden' as we refer to ourselves, to improve still further to fulfil our goal to become an outstanding school. For us though, school life is not about statistics. It is our core belief that as a school we should be striving to help each child to achieve their potential, preparing them to become good citizens and providing them with a safe, supportive learning environment where they are happy and can thrive.
Feedback from staff, students, parents and carers and our local community suggests to us that we are pretty successful at doing these things. However, we are not complacent; we know we must continue to improve further in order to become the best that we can be. The school is fortunate in having an excellent team of staff, both teaching and support, and a great amount of time is given for extra-curricular activities. These activities support our strong pastoral system which helps to further develop our core values.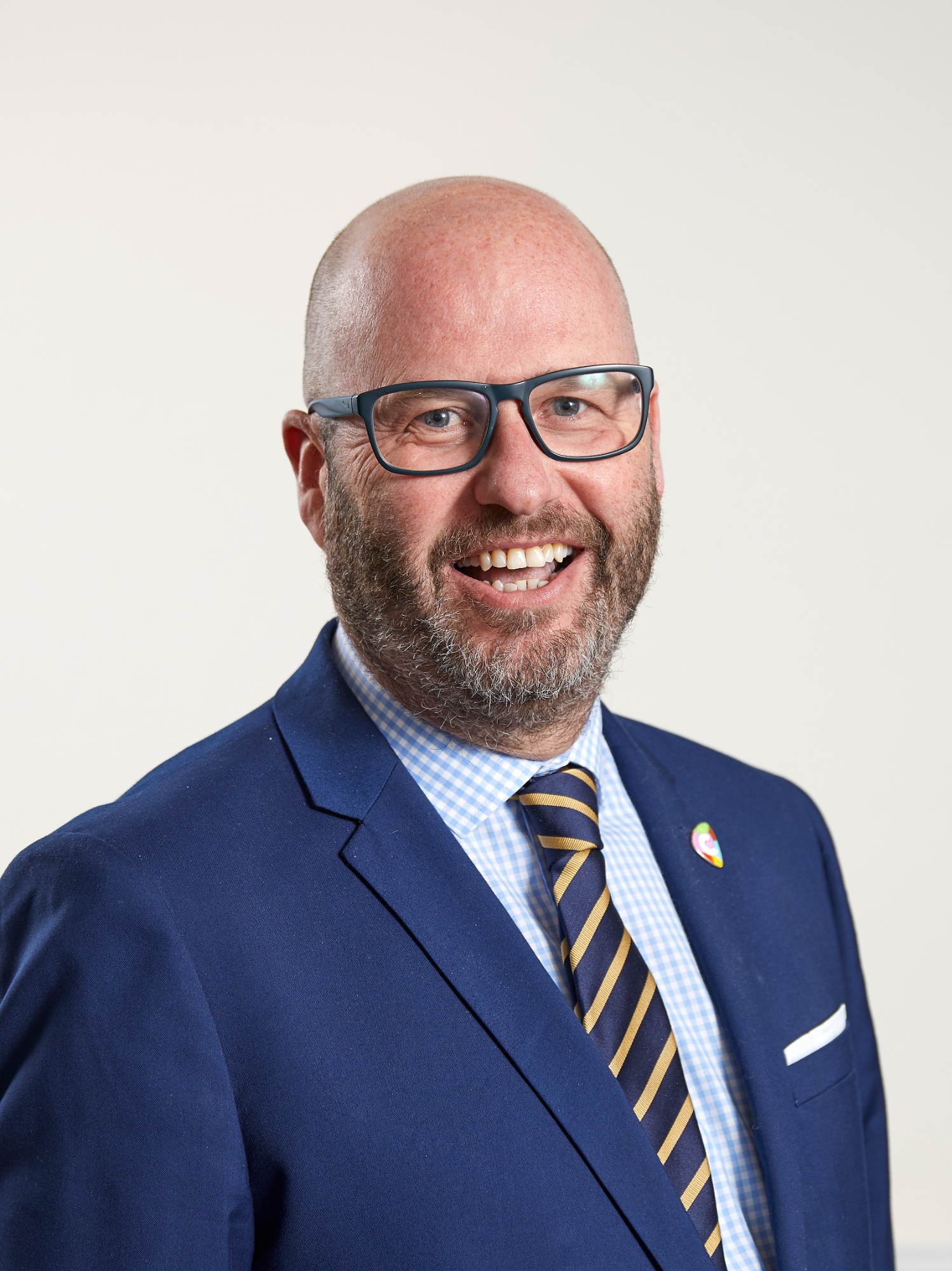 We hope that this website will give you a flavour of what we are about as a school. If you require further information about 'Team Howden' please contact the school and we will be happy to arrange a visit or answer any questions you may have.
Gary Cannon Headteacher