Turing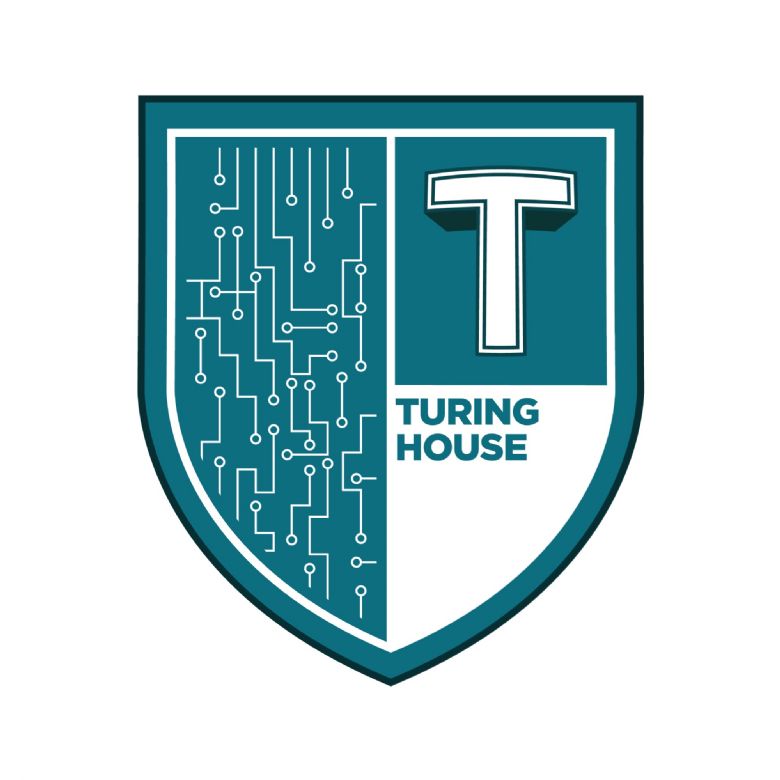 Named after Alan Turing who was an English mathematician and pioneer of theoretical computer science and artificial intelligence. During WW2, he was instrumental in breaking the German Enigma code, leading to Allied victory over Nazi Germany. Alan Turing represents excellence.
Head of House - Mr Hopkin
Turing House Charity - HEY Mind
The House charity for Turing House is Hull and East Yorkshire Mind, a mental health charity. Mind offers advice and information to people with mental health problems as well as raiding awareness of issues relating to mental health.
Turing House and school captains chose Mind as raising awareness of mental health is of paramount importance, even more so now during these unprecedented times. Turing House believes raising awareness of mental health is important as more and more people are suffering from this 'invisible' illness and it is becoming more common in children; 1 in 5 children suffer from a mental health disorder.
Success Story
In 2020 Howden School took part in the Miles for Mind virtual run. This was a virtual running challenge to help raise money and awareness of the mental health. Staff at Howden School ran 50 miles throughout the month of May to raise money as well as awareness for the charity.
In 2021 staff at Howden School took on the Yorkshire 3 Peak Challenge to raise money and awareness for Hull and East Yorkshire Mind.
Howden School and in particular Turing House staff and students are working alongside Mind by raising money through virtual challenges and by raising awareness in lessons about how to deal with your own mental health.